Projects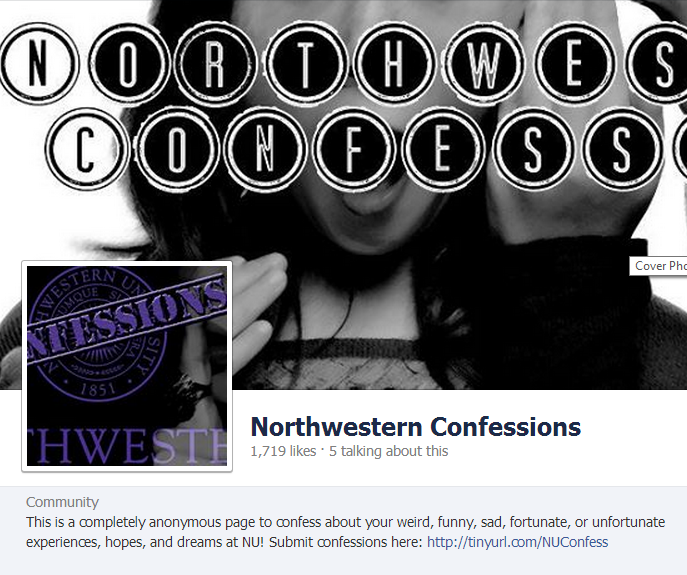 Supporting Interpersonal Awareness in Multicultural Virtual Organizations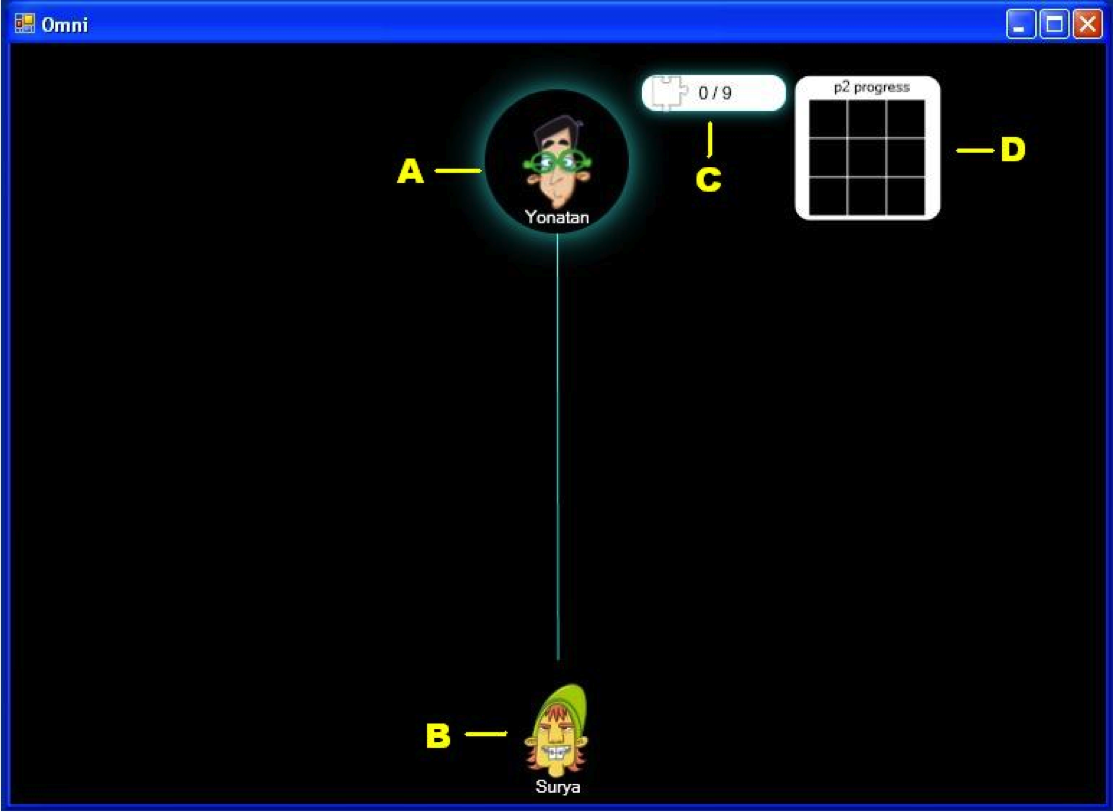 When collaborating face-to-face, it's easy to ask a quick follow-up or clarification question, or get somebody's help. This is because we can readily see who else is around and whether or not they seem to be available for conversation. In virtual organizations, on the other hand, this can be much more difficult. It's not obvious who is available and at what time, and sometimes nearly impossible to know if a quick question sent to a collaborator will interfere with another task that he may be working on. These gets even more difficult in cross-cultural collaborations where there can be big differences in acceptable behavior. This project focuses on better understanding how we can more naturally support everyday conversation in virtually organizations, while being sensitive to cultural differences among participants.
Publications
Bi, N., Birnholtz, J., and Fussell, S. (2014) "Intercultural Awareness: Cultural and Relational Effects on Gathering Awareness Information," In Proceedings of iConference 2014, Berlin, Germany, March 4–7, pp. 426–443. [PDF]
Bi, N., Fussell, S., and Birnholtz, J. (2014) "To be like you to be liked by you: Cultural effects on adjusting awareness information gathering behavior," Proceedings of Collaboration Across Boundaries (CABS), Kyoto, Japan, August 20–22. [PDF]
Birnholtz, J., Guha, S., Yuan, Y.C., Gay, G., and Heller, C. (2013) "Cross-Campus Collaboration: A Scientometric and Network Case Study of Publication Activity Across Two Campuses of a Single Institution," Journal of the American Society for Information Science and Technology (JASIST), 64 (1), pp. 162–172.  [PDF]
Open Messenger and Attention Management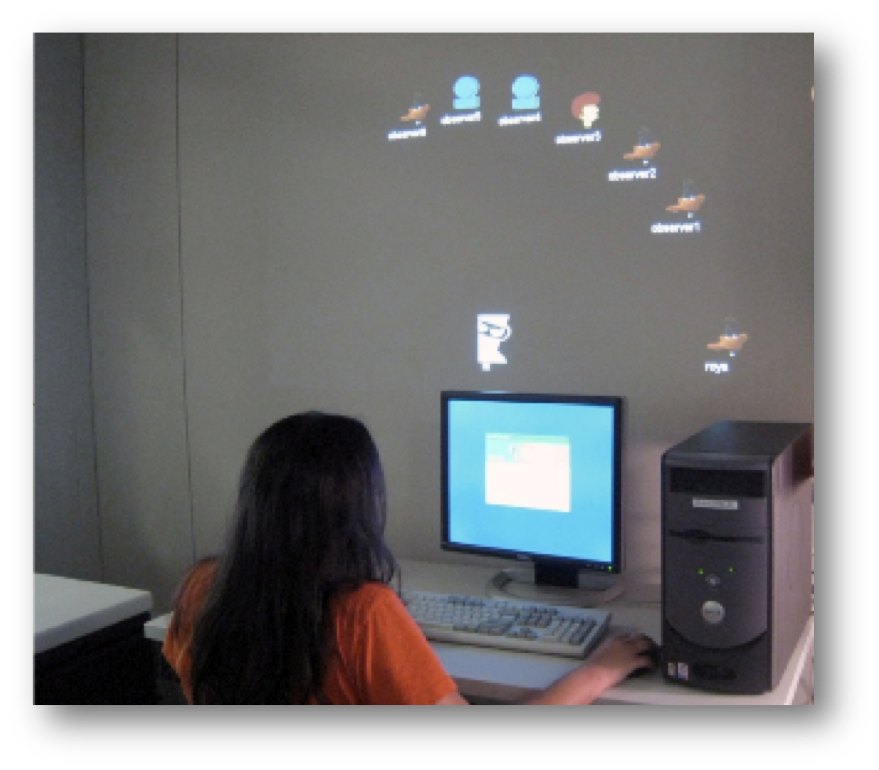 The objective of this proposal is a theoretical and practical framework for understanding and supporting processes of interpersonal attention management in virtual organizations of geographically distributed individuals. Research on virtual organizations (VOs) – aggregations of individuals, facilities and resources that span geographic and institutional boundaries – is critical because VOs are an increasingly common work structure. They enable interaction between individuals who might not otherwise work together, the sharing of scarce resources, and allow novel ways of solving problems. Despite these advantages, members of VOs often cannot work together as effectively as those who are collocated. One reason for this is the difficulty of opportunistic, informal interactions in VOs. These interactions are critical to troubleshooting and coordination, as when co-workers ask quick questions or respond to others' requests; exchange information about the task or environment; or make spur-of-the-moment decisions.
While many virtual organizations provide basic communication tools such as instant messaging or video conferencing, members often cannot use these effectively because the tools lack support for the subtlety and nuance of managing one's availability and attention to others. As a result, many people only sporadically attend to messages from collaborators, or may abandon technologies altogether. One problem limiting research progress in this area is that prior work has not considered attention management as a form of joint action in which both parties act in response to each other.
Publications
Birnholtz, J., Bi, N., & Fussell, S. (2012). "Do you see that I see? Effects of perceived visibility on awareness checking behavior. Proceedings of the ACM Conference on Human Factors in Computing Systems (CHI 2012).
Birnholtz, J., Schultz, J., Lepage, M., & Gutwin, C. (2011). A framework for supporting joint interpersonal attention management in distributed groups. Proceedings of INTERACT, Lisbon, Portugal, September 5-9, 293-312 [Acceptance Rate 27%]