LGBTQ+? Use Social Media?
Share your experiences!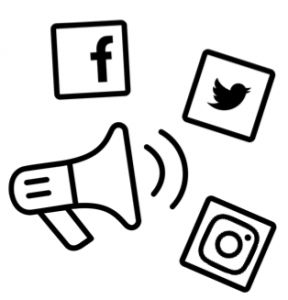 The Social Media Lab at Northwestern University invites you to participate in a research study that explores how LGBTQ+ people represent themselves across different social media platforms.
This research aims to help us better understand the challenges faced by LGBTQ+ individuals when expressing their identity online, and find ways of designing online spaces that are safer and allow for more authenticity.
Participants will be compensated $25 for completing an activity and interview about their experiences with social media. Interviews are expected to take 60-90 minutes.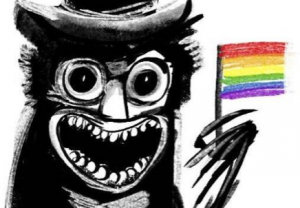 To participate, you must:
Identify as LGBTQ+.
Be at least 18 years old.
Use social media at least 3 times a week.
This study (Investigating Queer Self-Presentation Across Multiple Social Media Channels) is being run by Northwestern University's Department of Communication Studies. Professor Jeremy Birnholtz is the principal investigator, and PhD students Mike DeVito and Ashley Walker are the co-investigators. IRB #STU00205452
Questions? Ready to sign up? Contact Mike or Ashley at SMLstudy@u.northwestern.edu.