Grindr Study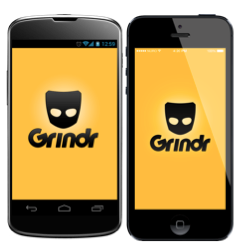 Do you use Grindr?
Study Title: Managing Social Identities Using Location-Aware Mobile Applications
IRB Number: #STU00069264
Principal Investigator: Professor Birnholtz, School of Communication
A research team at Northwestern University is seeking men ages 18-55 who use or have used the mobile app Grindr to participate in a study about location-aware mobile technology. Participants will be interviewed for 30-60 minutes in the manner of their choice: anonymously over the phone, on instant message chat, or on Skype; or in person.
Participants will receive a $10 Amazon.com gift card as a thank you for their participation.
To participate or ask questions, please contact Colin Fitzpatrick at GrindrStudy@u.northwestern.edu.